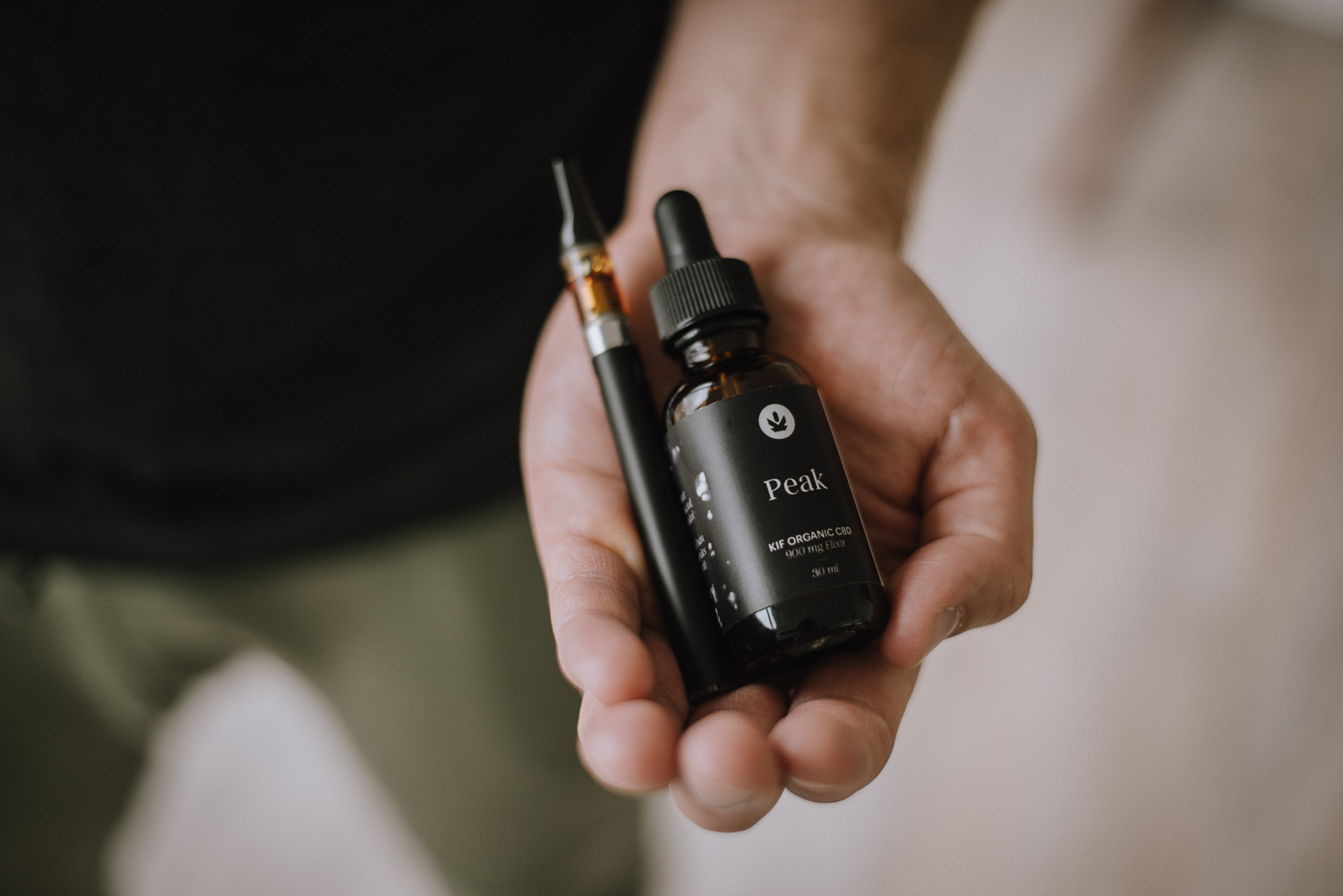 Oral vs Sublingual Ingestion
We have all evolved beyond the bong and our country has now seen a drastic increase in the types of cannabis products available. While smoking may be the most popular, there are a variety of alternative ways to use cannabis both medically and recreationally. The effect, duration, and onset time vary slightly with each consumption method. Many can be combined for synergistic, sustained relief. The correct consumption method for you will be a matter of the desired effect, intensity, duration, and personal preference.

An elixir is a liquid cannabis concentrate derived through CO2 extraction. Elixirs were once the most common form of medicinal cannabis in the United States, prior to their prohibition in 1937. Elixirs are typically administered sublingually – a few drops of the cannabinoid-rich liquid under the tongue is often a sufficient starting dose. Elixirs are available in a variety of potencies and cannabinoid profiles.

Elixirs provide a rapid delivery without utilizing the lungs and allow for consistent dosing. The solution is absorbed by the arterial blood supply under the tongue within seconds. The mucosa lining inside the entire mouth and the tongue itself also plays a role in the absorption process. The effects will be felt within roughly 15 minutes, allowing for easier dose control (relative to edibles). That said, try to leave the tincture under your tongue for as long as possible before swallowing – maximizing quick absorption to the bloodstream as opposed to processing through the gastrointestinal (GI) tract. However, for those desiring the edible-effect, tinctures can be added to your favourite drink.

However, it's well-known and generally understood that the effects of sublingual oil drops last a great deal longer than the effects of vaping, even though they take longer to settle in. For instance, while the effects of vaping may last about 3-5 hours, the effects of a high-quality tincture can easily last between 8 and 12 hours, or even more (keep in mind though that these are rough estimates – the actual duration may vary).

However, if you're dealing with more sporadic symptoms (i.e. anxiety/panic attacks or acute pain flare-ups) you may prefer a CBD vape since they're so fast-acting. Whatever the case is, you've just got to weigh out your options and make a personal decision that will suit you and your needs in the best way possible.
Why use sublingual dosing?
Immediate relief – no waiting for digestive tract absorption
No negative health effects – better than smoking or vaporizing.
Accuracy – nothing lost in extraction or admin more accurate than tinctures, smoking or eating
Access and choice – pharmaceutical grade solution at home with own cannabis
Safety – safer and more reliable than edibles and extracts
Cost-saving – patients useless, more cost-effective solution
Discretion – less obvious