How to invest in mushroom stocks in Canada today: See the best options for the future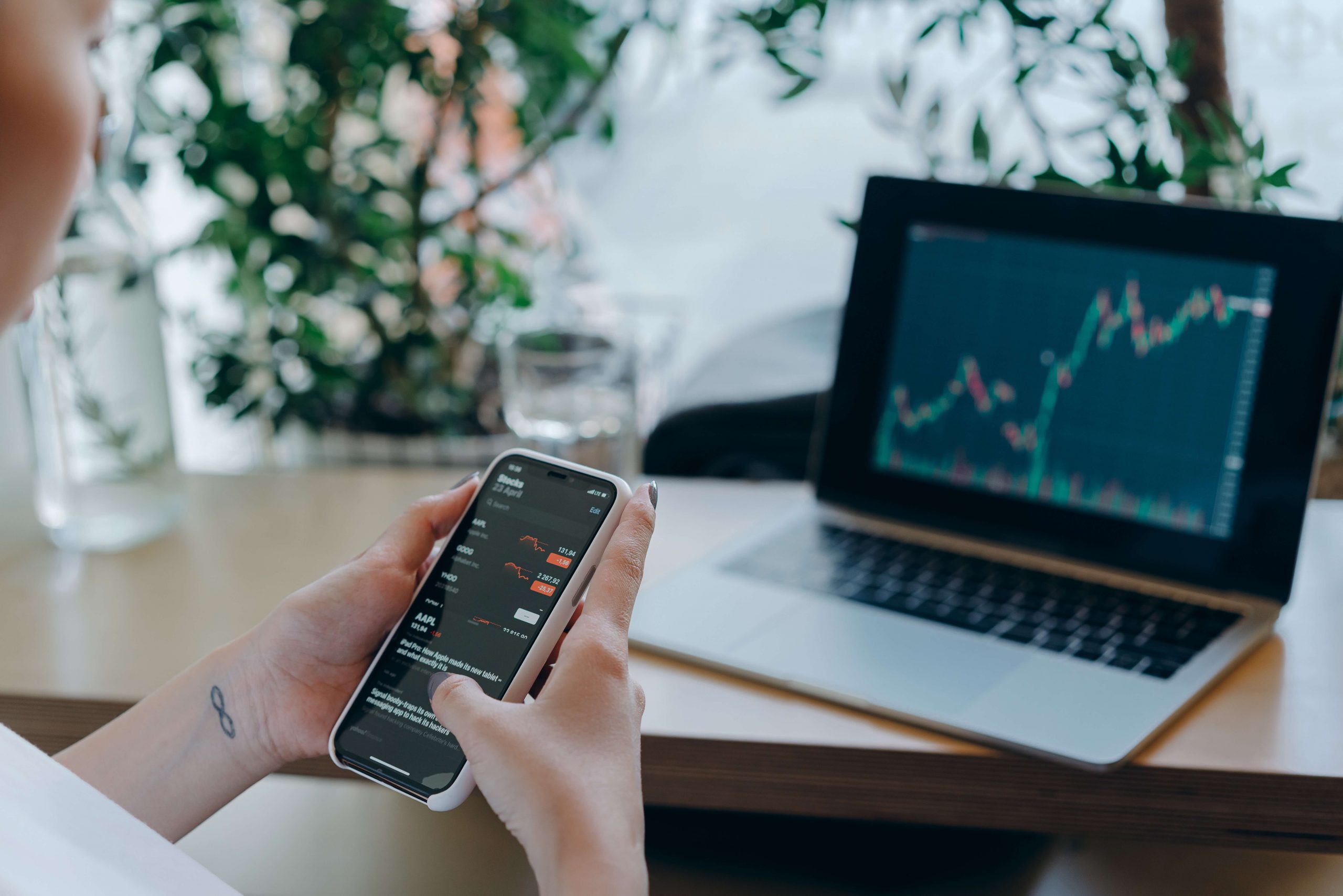 If you enjoy magic mushrooms, you may wonder if others also realize the natural perks of using psychedelics. The answer is: Yes. And not only are folks interested in the physical benefits, but many are investing to enjoy the financial benefits of the mushroom industry, and you can, too. Here's how you can start investing in magic mushroom stocks in Canada.
Magic Mushroom Stocks Investing Term to Know: PSYK ETF
Those that buy, sell, and invest in stocks are familiar with the fact that acronyms are widely used. PSYK ETF is the shortened phrase for the Horizons Psychedelic Stock Index ETF. Other terminologies you may see are Psychedelic ETF, Horizon Psychedelic ETF, and PSYK holdings. They all refer to psychedelic stocks as a whole.
Why Get Into Mushroom Stocks in Canada?
As society becomes more conscious about what goes into the body, folks are using natural products now more than ever. Not only are people eating better and looking at the ingredient lists in their hair and body products, but they are also choosing natural medicines over their chemical-laden counterparts.
Not only is the use of psychedelic substances recreational, but they also have medicinal applications, which is part of the reason the stocks are becoming more popular. The cannabis industry started to grow, and magic mushroom stocks quickly followed suit. As regulations and legislation evolve, the use of psychedelic substances has become more widely accepted, and many are also looking for natural alternatives to medical treatment.
These reasons add up to the increasing popularity of investing in mushroom stocks. Investors are seeing the potential and choose to support the industry financially with the promise of a future return. Some use magic mushrooms and want to see the industry thrive, and others are simply capitalizing on a good investment opportunity.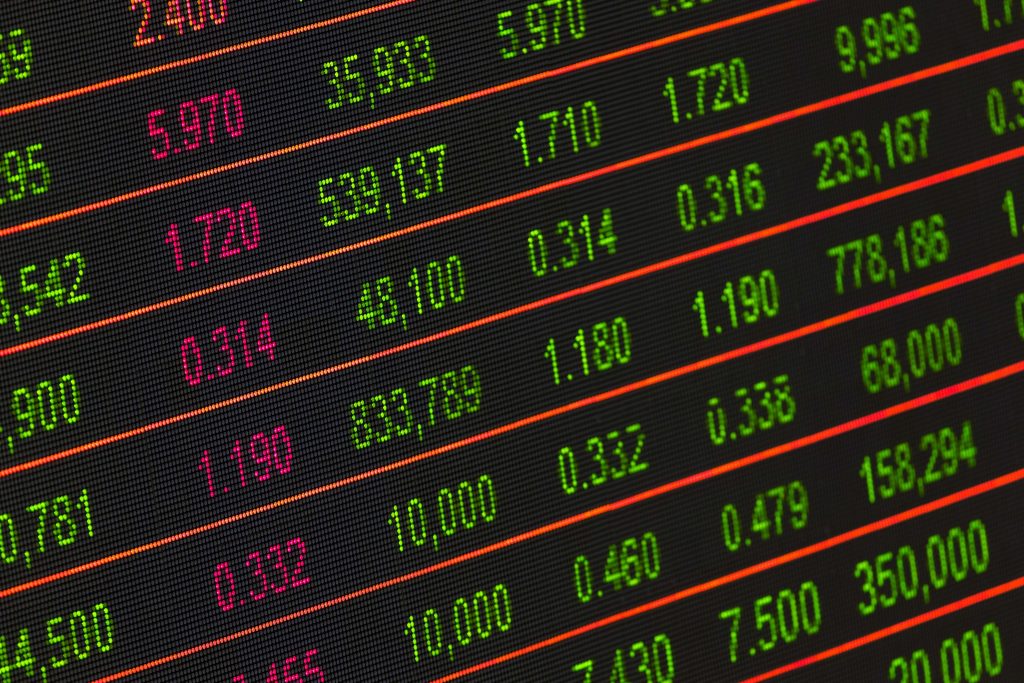 Legality of Mushroom Stocks in Canada
Is it legal to invest in psychedelic stocks in Canada? In short, yes — most of the time. You can invest in Canadian mushroom stocks if the Minister of Health gives the company a legal exemption to have psychedelics. Both LSD and psilocybin are restricted under the Controlled Drugs and Substances Act. However, many companies have exemptions for medicinal and public interest purposes.
Magic Mushroom Stocks to Watch
Of course, these are just recommendations as the value of stock constantly ebbs and flows. However, here are a few Canadian companies to keep an eye on.
PharmaTher Inc.
PharmaTher Inc. is quickly giving returns back to its investors. This Canadian company is actively developing psychedelic drugs to treat depression while also developing a microneedle patch delivery system so that treatments can be given painlessly.
Compass Pathways
Compass Pathways is very explicitly focused on psilocybin. They are investing a lot of their energies into the research and development of products to help those with treatment-resistant depression and are therefore unresponsive to conventional treatments.
Numinus Wellness
As the first company in Canada to have a cultivation license for psilocybin, Numinus Wellness has been a leader in its research. They mainly focus on using magic mushrooms to treat substance abuse and post-traumatic stress disorder.
How to Buy Magic Mushroom Stocks in Canada
Purchasing psychedelic stocks in Canada is just like buying any other type of stock. First, you'll have to do research both on a stock brokering company and which company you want to invest in. Once you select a brokerage, they may be able to help guide your decision on where to place your funds. Then, you will have to deposit funds into your stock account to start trading, but you can start trading once the funds are there.
Next, decide how many shares you'd like to own, which will be influenced by the amount of money you have to spend. Your broker can help you through the whole process. However, just be aware that stocks are not guaranteed, and the value will fluctuate over time — hopefully in a positive direction.