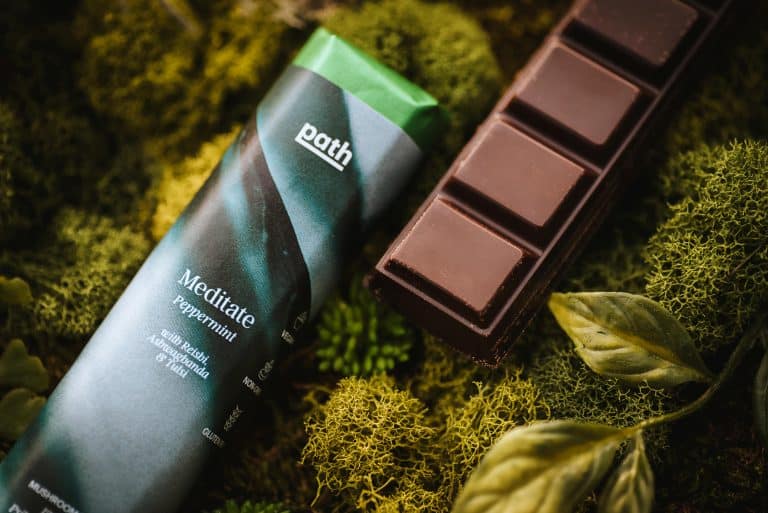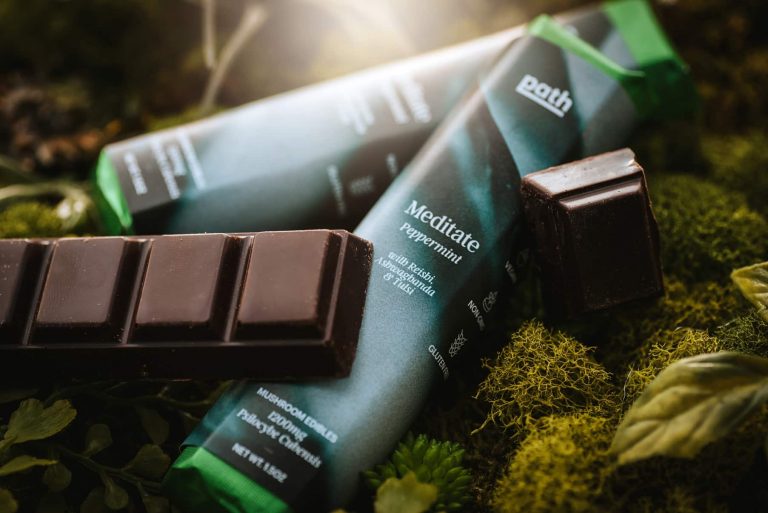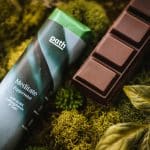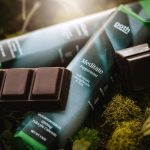 Meditate - Magic Mushroom Mint Chocolate Bar
$25.00
100% Organic shroom chocolate bar with peppermint oil.
Description
A pure and organic magic mushroom chocolate bar infused with peppermint oil which is known for its therapeutic properties and may aid in refreshing the mind and boosting mental clarity. Portioned with just the right amount of Psilocybe Cubensis.
Includes adaptogens which may help:
Alleviate stress and anxiety
Enhance cognitive function
Reduce fatigue
Strengthen the immune system
Quantity:
6 x 200mg blocks per bar
Each block contains 200mg of magic mushrooms
1,200mg of magic mushrooms per bar
Ingredients:
Organic Chocolate (min. 60% Cocoa Mass, Cane Sugar, Cocoa Butter), Reishi, Ashwagandha, Tulsi, Essential Oil of Peppermint & Psilocybe Cubensis. May contain traces of milk and/or tree nuts.
Each mushroom chocolate bar is portioned to manage intake and keep you focused on your chosen path.
Our chocolates contain Golden Teacher magic mushrooms, a strain of Psilocybe Cubensis and a spiritual classic that has been around for ages. The shining yellow-gold caps and wise teachings give this mushroom strain it's the rightful name.
The best thing about Golden Teacher magic mushrooms is that they offer a mildly high psychedelic effect, hence it is a gateway shroom for magic mushroom newbies. They are best known for their shamanistic properties, or spiritual effects, rather than solely ''tripping''.
Dosage
Enjoy and consume responsibly. Here are some options to help map out your path:
Morning Walk (or micro-dosing). Consume approximately 200mg or 1 block.
If you're looking to unlock creativity and mental flexibility, or experience a sense of lightness in your day, this is a great place to start.
Friendly Trip. Consume between 400mg to 1,000mg or 2 to 5 blocks.
Whether it's surfing in Tofino, communing with the ancient cedars in Avatar Grove, or gazing up at the northern lights, if you feel like dropping into your soul while celebrating the moment, this is a good choice.
West Coast Trail. Consume from 1,200mg or a whole bar.
Finding the urge to dive deeper, explore oneself and embrace a true journey, named after the majestic trail on the West Coast, this will be the most elevated spiritual experience of them all.
Shipping and Packaging
Product may melt if left out in high temperatures. Store in a cool and dry place. In the event that the chocolate bars melt in transit, simply place them in the fridge for 2-3h before opening. Discoloration due to melting is normal and has no impact on the quality of the ingredients.
Buy Path mushroom chocolate bars in Canada and get FREE shipping for orders over $225.
All our products are packaged discreetly–contained in a generic mailing bag, with no labels that say "Path".
Only those 19 years old and above can order. For security reasons and to prevent fraud, we may require signatures for any order.
Customer Reviews