A Vape Pen Isn't Just a Vape Pen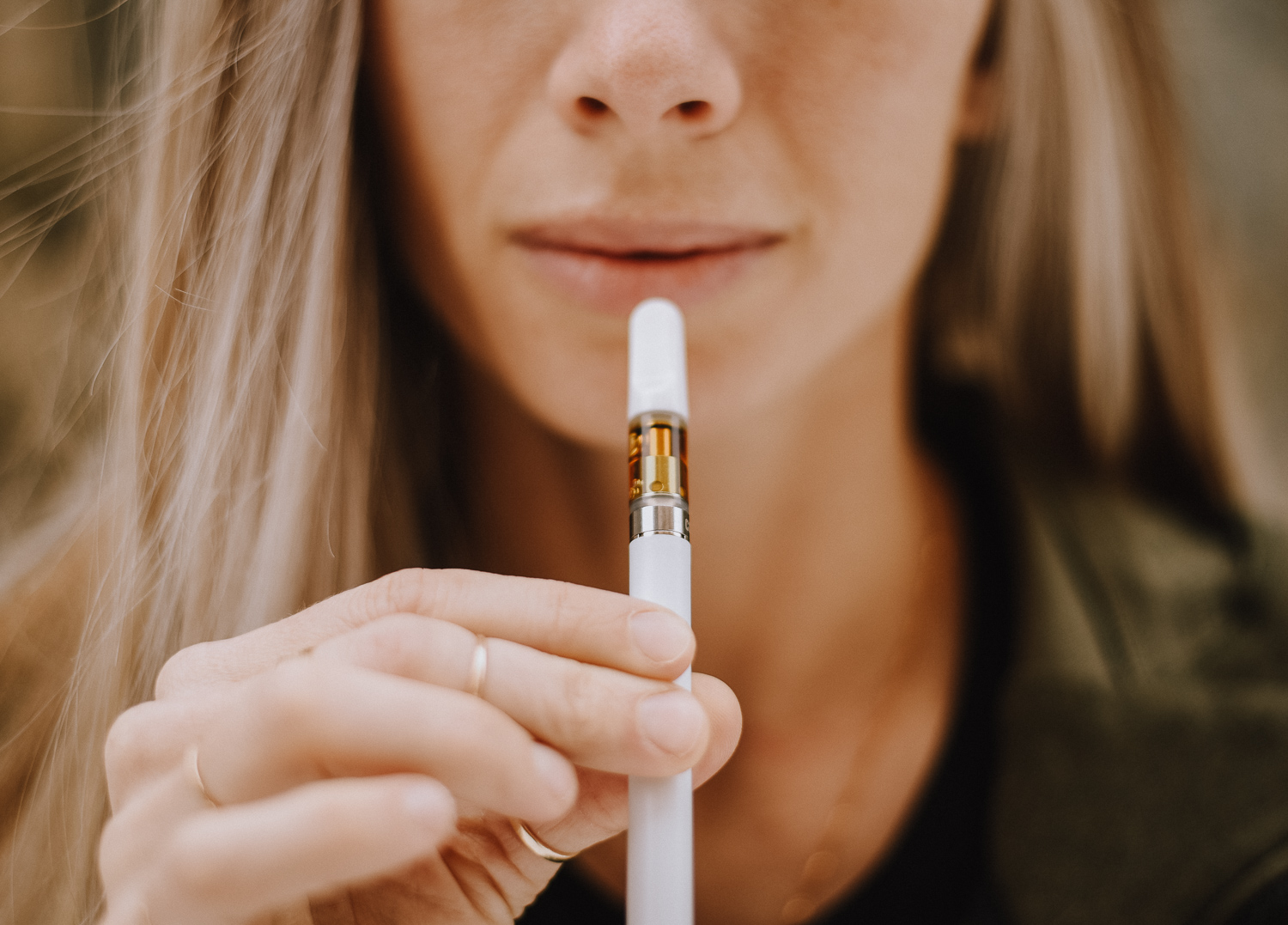 Not only is it better for your health, but vaporizing weed instead of smoking it can really up your public consumption game. Discreet in smell and appearance, but strong in taste and effect, some vaporizers can even allow you to smoke unbeknownst to anyone else so you don't have to that person (which is amazing if you are a medical patient). And while buying a high-quality vape might be a slight initial investment, making the switch — especially if you've been rolling joints — will save you mucho dinero in the long run.
As the marketplace for vaporizers continues to mature, so is the consumer base. Because of this diversity and with so many pens on the market, we chose our pens because they were simply the best we had ever come across. As you know, pens have so many different functionalities these days and usually, each one delivers differently. From hit/pull, aftertaste, durability, stealth, button quality, mouthpiece quality, style/design and ease of refill it was a journey to choose the best one. With the vaporizer market now thoroughly flooded, we sought to take the guesswork out of the equation for potential buyers. We chose the Jupiter Research L6 as our delivery system because of the ease of use, quality and discreet look/feel.
Not only do we have an impeccably refined product, but additionally we now have a delivery system that ensures a good hit, pull after pull. Just as a pot of pasta will scorch on the stovetop in case you don't add sufficient water, the best oil on the planet will burn and spoil if the heating ingredient goes dry. Thick, sticky oil wants room to stream, and never all ceramics can deal with it.
The ceramic we use is porous, kind of like a rigid sponge, which gives it the ability to wick high viscosity fluid. When you fire these elements, they just keep on going. They never dry out, which allows us to run higher power and make more vapour, without worrying about burning.
That porous ceramic additionally helps our cartridges breathe higher, guaranteeing that as oil within the cart is vaporized, the air is allowed in to exchange it. Proper respiration is a key to getting each final little bit of oil in a cart absolutely vaporized each time.
The consistency offered by ceramic heating components isn't simply restricted to a single vape pen. Predictable heating like that offered by our cores can present dependable, reliable heating throughout the entire product line. This ensures our customers get what they came for—the best version of our finely crafted full-spectrum cannabis extract—the first time, every time, no matter what oil they're using.
HERE ARE A FEW REASONS WHY VAPING IS PREFERRED
It removes approximately 95 percent of the smoke that is inhaled
It's Discreet
You'll get more flavour notes and less carcinogen crisp