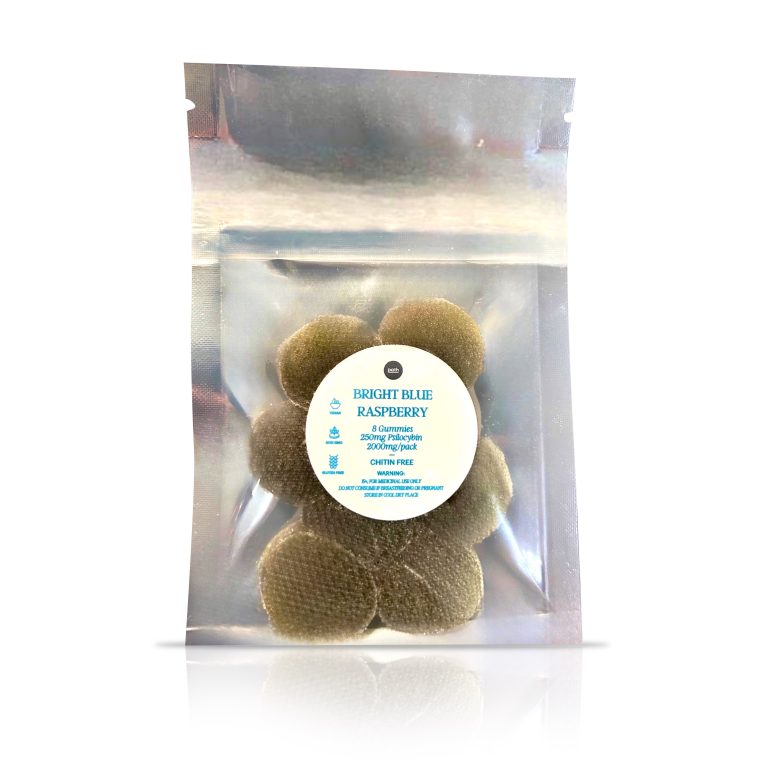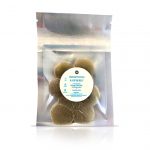 Bright Blue Raspberry - Mushroom Gummies
$28.00
Microdose Mushroom Gummies. 250mg of Psilocybin per gummy. 2000mg per pack.
Description
Each mushy gummy has the extract equivalent of 250mg of psilocybin mushroom. Our anhydrous extract process prevents psilocybin conversion, ensuring superior potency. Meticulously filtered to remove spores, chitin, mold, and bacteria, it's then concentrated and dried under an oxygen-free inert atmosphere for exceptional stability. Experience faster onset and shorter duration, perfect for the desired mushroom effects.
Quantity:
8 pieces per pack
Ingredients:
+250mg of psilocybin mushroom
Dosage
We suggest taking 1 gummie in the morning, 1 gummie 1 hour prior to intimacy.
Enjoy and consume responsibly. Dosage varies based on tolerance and body weight/composition.
Shipping and Packaging
Store in a cool and dry place.
Buy mushroom gummies in Canada and get FREE shipping for orders over $225.
All our products are packaged discreetly–contained in a generic mailing bag, with no labels that say "Path".
Only those 19 years old and above can order. For security reasons and to prevent fraud, we may require signatures for any order.
Keep away from children.
Customer Reviews