Health Canada Authorizes Psychedelics for Medical Purposes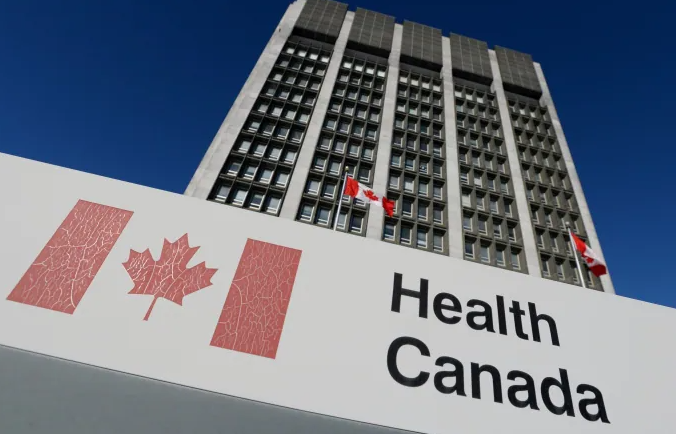 The world of psychedelics came into some good news recently: Canada has now approved the use of magic mushrooms for medical purposes. Health Canada is now allowing physicians to prescribe certain psychedelic drugs for patients as a part of a broader treatment plan. It's definitely a step in a positive direction that opens the door towards using natural methods to aid in psychotherapy and mental health care. 
Health Canada has indicated that they will handle these medical requests on a per case basis, including instances where other treatments have failed or when someone has a life-threatening or otherwise severe condition. Physicians can apply on behalf of their patients, and these requests will be processed within two days. However, it hasn't been made clear yet how long it will take to approve or deny each request.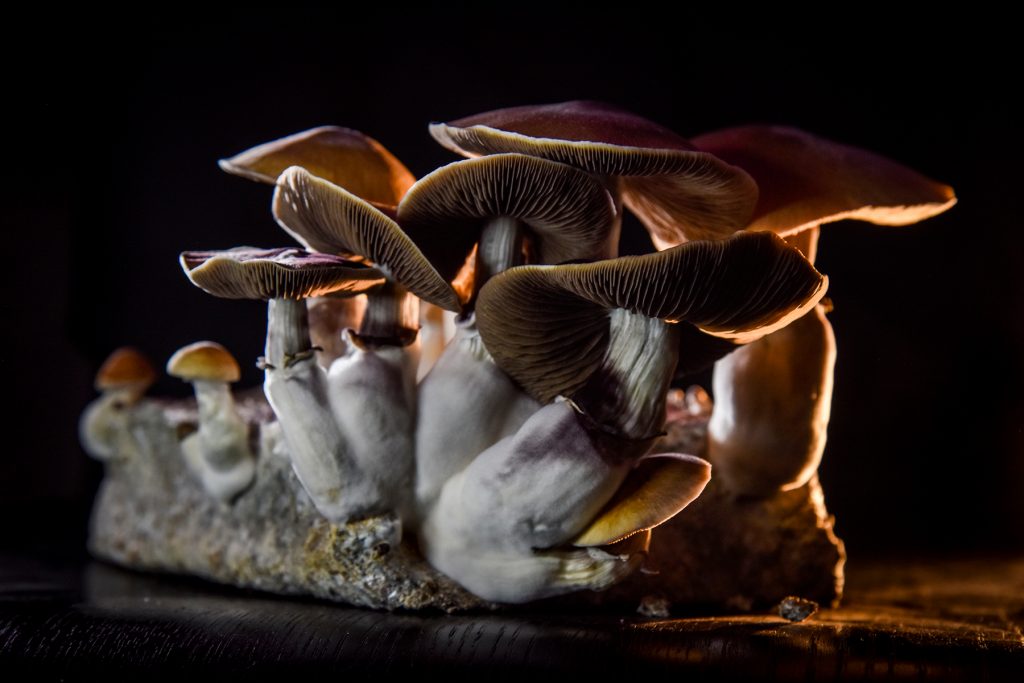 Of course, in some cases, where someone is terminal, they may not have time left to wait for a lengthy approval process, which is one reason Health Canada hopes to process requests as quickly as possible. And in the beginning, severe and terminal cases are expected to be the majority of those approved.
With access comes education, and although psychedelic treatment will be approved in many cases, many Canadian physicians need to be briefed on magic mushrooms and other mind-altering substances and how they can benefit their patients. As a result, patients will also need to be educated about dosage and the proper use of psychedelics as part of their overall treatment plan.
Although the Canadian government isn't legalizing or decriminalizing the usage of restricted drugs, this ruling towards approving psychedelics within a treatment regimen will hopefully take away the stigma of mind-altering drugs. When used correctly and with guidance, psychedelics can significantly enhance the lives of those who struggle with mental health issues. Thankfully, Health Canada recognizes this as more and more folks become aware of the magic mushrooms and their overall health benefits