Welcome to KIF.
Producing some of the worlds finest and most sought after cannabis products.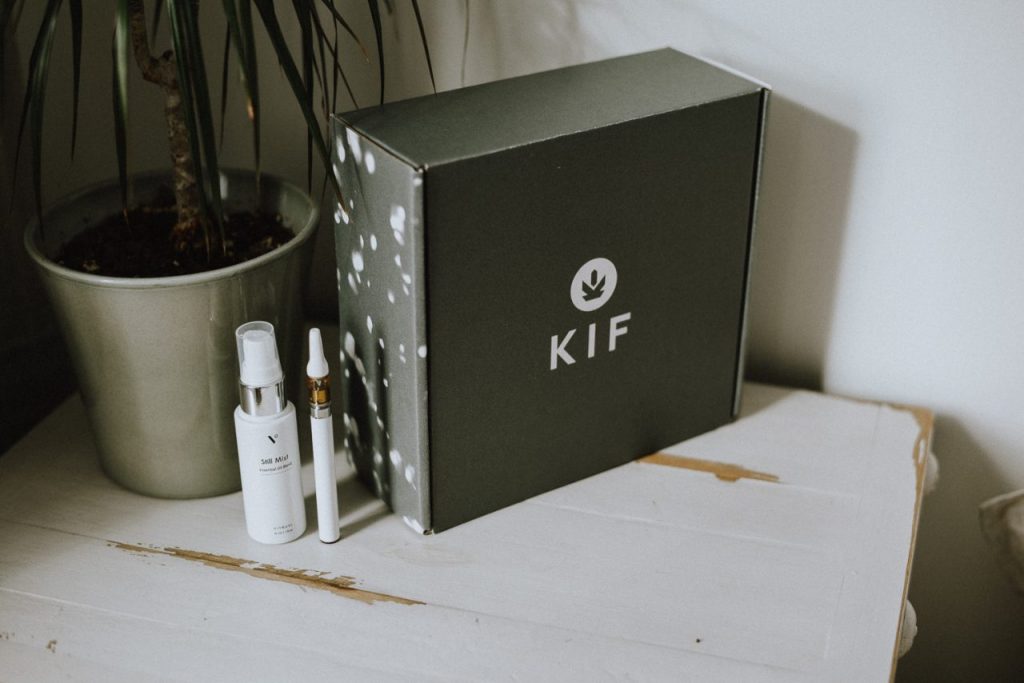 We have now proudly been producing some of the worlds finest and most sought after cannabis for a little over 2 decades. Our deep passion, product knowledge, and tried and tested methods of growing organically from seed to sale have been the key to our success. Were proud to be able to say that we have some of the highest quality standards of growing and cultivation in the industry. We have learned a lot along the way and are so excited to share that knowledge and experience with you through our products and community.
We're true to our roots and pride ourselves on being organic. We have all of our flower tested to insure that we meet all current Health Canada requirements but more importantly our products are used by ourselves, our families and friends. We love our plants, We know that they are your medicine as well as ours, so great care is taken on every stage of development. We don't spray chemicals to control pests. We take take a preventative approach with an IPMP, (Integrated pest management program) Within that program, natural predatory pests are used to control the pest we don't want.
KIF is for those sophisticated enthusiasts who pursue their passions while embracing life's tranquility's and pleasures. For those of us who live for a sun that is warm and deep, a beat that is rhythmic and full, and a culture that is rich and wise.