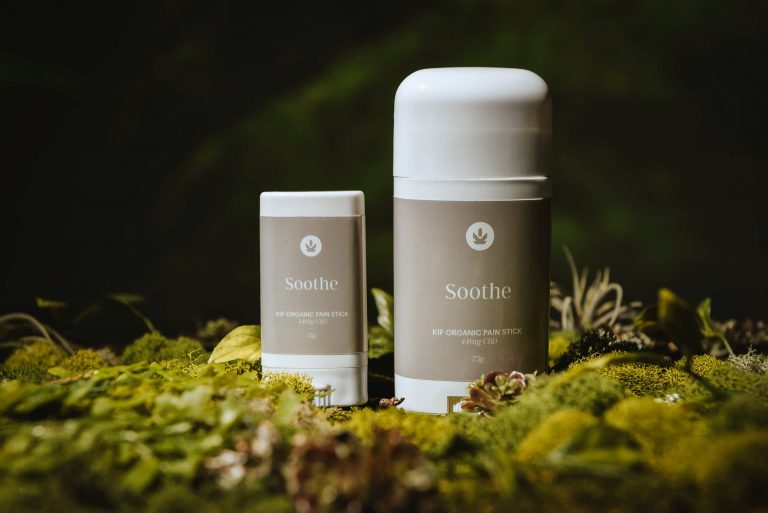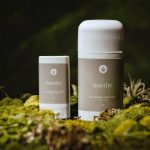 Soothe - Stick
$24.00
Topical stick that helps releive muscle pain.
Description
This topical stick provides the perfect dose to allow the mind and muscles to relax. Apply pain stick for quick and convenient relief from muscle, joint, and back pain. Once applied, the unique blend of therapeutic ingredients will immediately cool and soothe any discomfort for long-lasting relief.
This product helps with the following:
Targeted pain relief
Cool and soothing
Joint and muscle pain relief
Anti-inflammation
Treats skin conditions
Acne treatment
Sunburn treatment
Headache relief
Ingredients
Full Plant CO2 Extracted Cannabidiol, Organic Hemp, Shea, Cocoa Butter, Soy + Bees Wax. Essential Oils Thieves Blend of (Lemon, Cinnamon, Eucalyptus, Rosemary + Clove) Arnica in Grapeseed Oil, White Flower Analgesic (Camphor, Peppermint, Lavender, Wintergreen, Menthol Crystals)
Available Size
75G Stick
How to Use
For topical use only. Apply to areas where experiencing pain. Avoid the eye area.
Customer Reviews