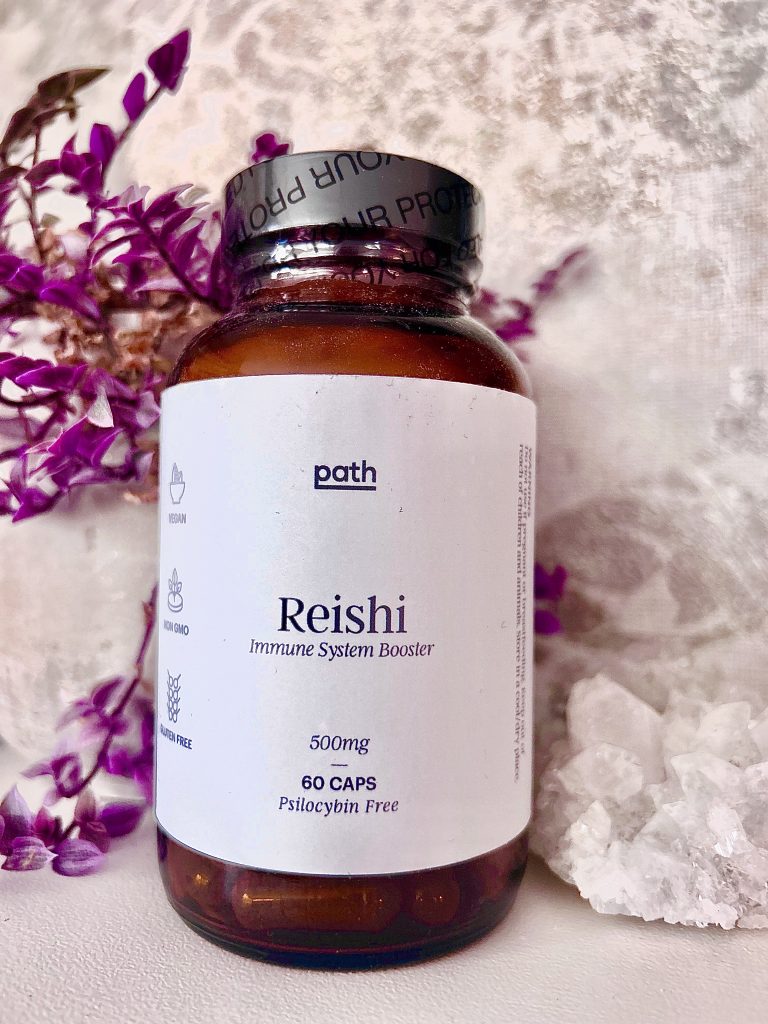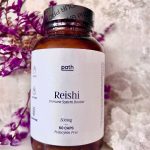 Reishi - Mushroom Capsules
$44.00
60 microdose mushroom capsules containing Reishi mushrooms. Vegan, No Gluten and Psilocybin FREE.
In stock
Description
Each mushroom capsule contains a pure and organic dose of Reishi mushrooms. This adaptogenic mushroom may help:
Improve immune health
Alleviate anxiety
Manage blood sugar level
Combat stress
Quantity:
60 capsules per bottle
Ingredients:
Each pill contains 500mg of Reishi mushrooms
Popular in Eastern medicine, the reishi mushroom (also known as lingzhi and Ganoderma lucidum) is a rare type of mushroom that commonly grows on dead or dying trees in forests.
Other than vitamins, minerals, fiber, and amino acids, reishi mushrooms also contain molecules that may be the source of its purported health benefits. This medicinal mushroom is believed to mainly help boost the immune system. Some believe it may help fight cancer and pulmonary diseases too. Others claim it helps alleviate fatigue and decrease stress.
We have condesed all the benefits of the Reishi mushrooms into a capsule for easy consumption.
Shipping and Packaging
Store in a cool and dry place.
Buy Path mushroom capsules in Canada and get FREE shipping for orders over $225.
All our products are packaged discreetly–contained in a generic mailing bag, with no labels that say "Path".
Only those 19 years old and above can order. For security reasons and to prevent fraud, we may require signatures for any order.
Customer Reviews