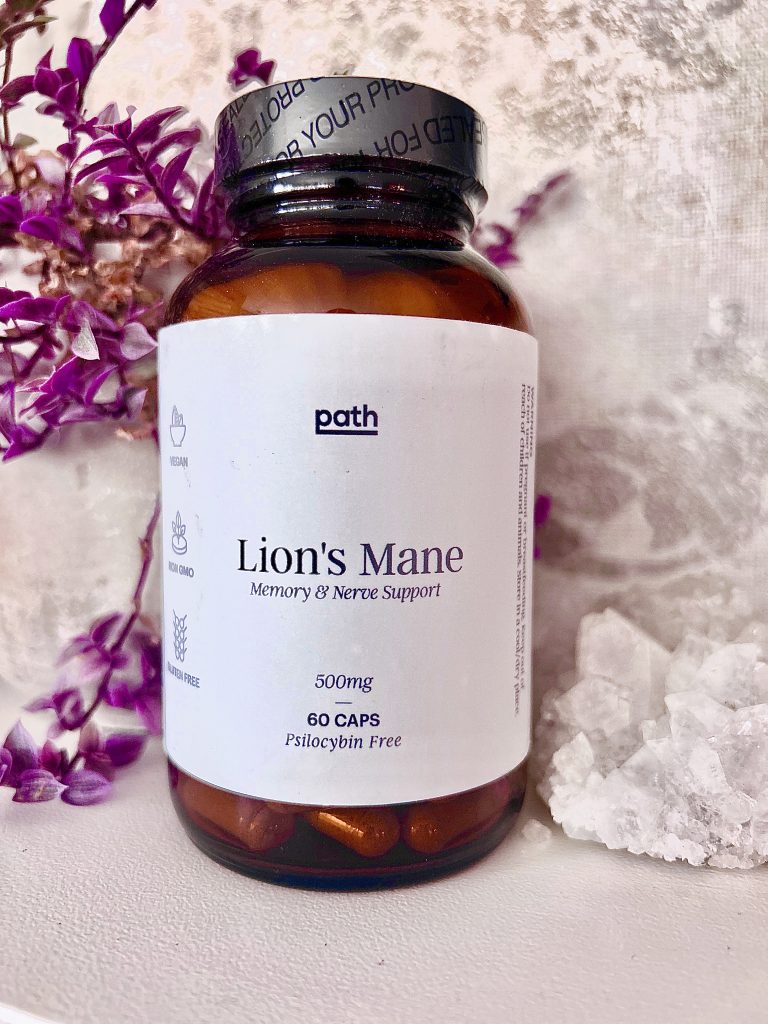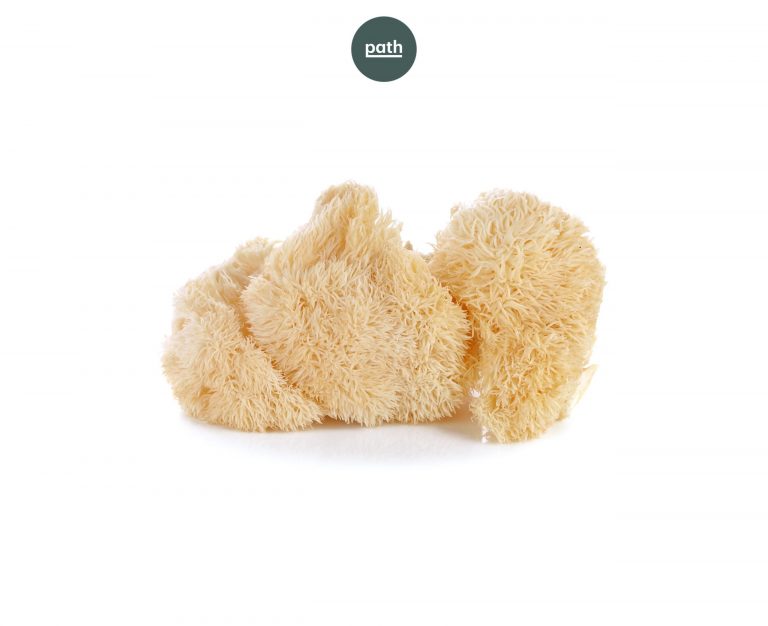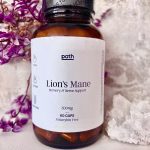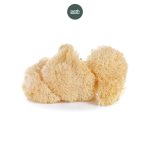 Lion's Mane - Mushroom Capsules
$44.00
Shroom capsules containing Lion's Mane mushrooms. Psilocybin FREE.
In stock
Description
Each mushroom capsule contains a pure and organic dose of Lion's Mane mushrooms. This anti-inflammatory and antioxidant mushroom may help with:
Boost brain health
Reduce anxiety
Improve immune function
Support digestive health
Quantity:
60 capsules per bottle
Ingredients:
Each capsule contains 500mg of Lion's Mane mushrooms
Lion's mane mushroom gets its name from its white, hair-like body. This medicinal mushroom is also known as hou tou gu and yamabushitake.
It has been used in traditional Chinese medicine (and in other countries like Japan, Korea, and India) for its purported health benefits and can be taken in many forms, including as capsules, brewed as tea, dried, and raw. It is also used in cooking.
Among the benefits purportedly associated with this mushroom are improved heart health, anti-inflammation, reduced anxiety, and boosts to the immune system. It also contains antioxidants and beta-glucan (a kind of fiber that may help lower cholesterol levels).
Shipping and Packaging
Keep mushroom pills in a cool and dry place, away from children.
Buy Path mushroom capsules in Canada and get FREE shipping for orders over $225.
All our products are packaged discreetly–contained in a generic mailing bag, with no labels that say "Path".
Only those 19 years old and above can order. For security reasons and to prevent fraud, we may require signatures for any order.
Customer Reviews