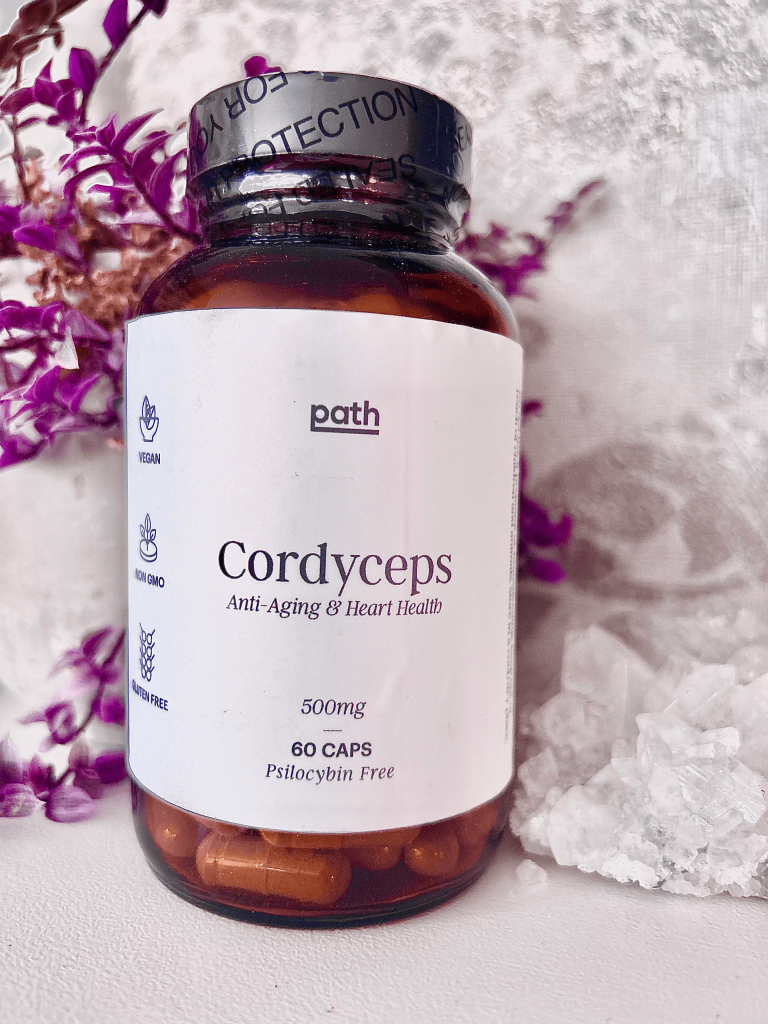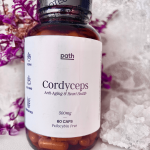 Cordyceps - Mushroom Capsules
$44.00
Cordyceps mushrooms capsules. Psilocybin FREE, vegan and gluten FREE. Includes 60 capsules per bottle.
In stock
Description
Each capsule contains a pure and organic dose of Cordyceps mushrooms. This type of mushroom may help with:
Boosts exercise performance
Anti-aging properties
Potential anti-tumor effects
May help manage diabetes
Heart health benefit
Fights inflammation
Quantity:
60 capsules per bottle
Ingredients:
Each capsule contains 500mg of Cordyceps mushrooms
Cordyceps mushrooms grow in an interesting way. It is a type of parasitic fungi that grows on the larvae of insects. When it attacks its host, it grows thin, long tubular stems that protrude outside of the insect's body. It usually has an orange-brown hue.
Native to certain countries in Asia (like China, Korea, and Thailand), and found in high elevation areas and tropical rainforests, there are 400 species of cordyceps mushrooms, with the most known being the Cordyceps Sinensis strain.
It has been long used in traditional Chinese medicine, where it is dried and used for its potential health benefits. Among those include energy boosts and benefits from its antioxidant, antiinflammatory, adaptogenic, and immunity-strengthening properties. Some claim that it can help against kidney diseases, diabetes, and respiratory disorders too.
Shipping and Packaging
Store in a cool and dry place.
Buy Path mushroom capsules in Canada and get FREE shipping for orders over $225.
All our products are packaged discreetly–contained in a generic mailing bag, with no labels that say "Path".
Only those 19 years old and above can order. For security reasons and to prevent fraud, we may require signatures for any order.
Customer Reviews