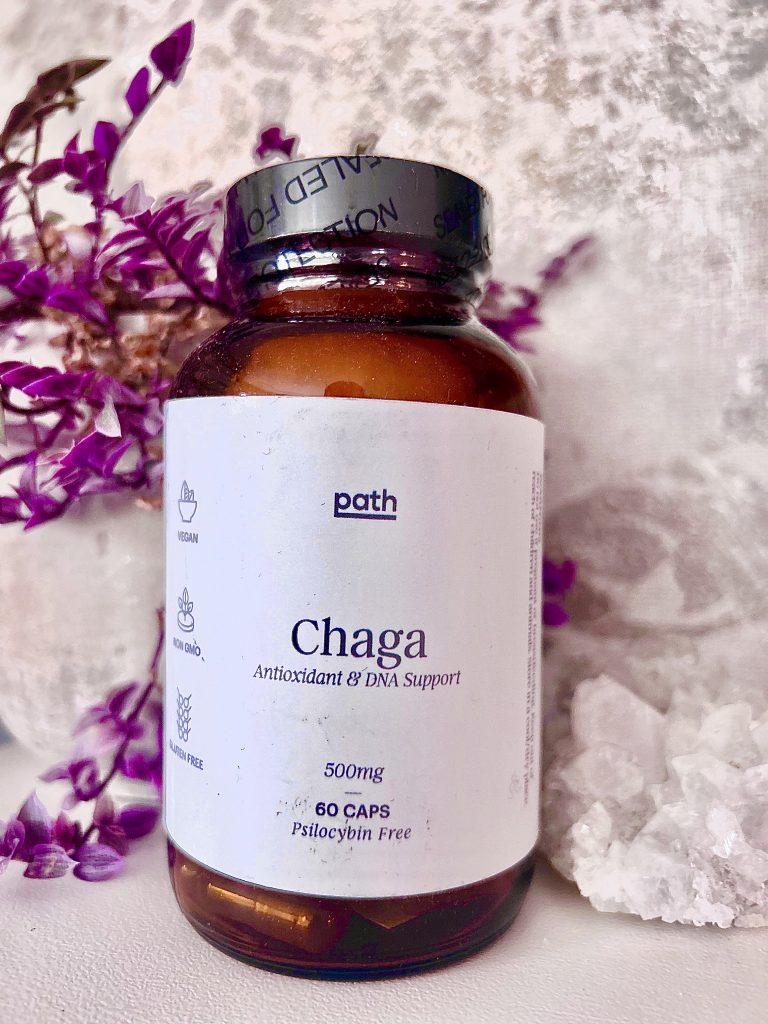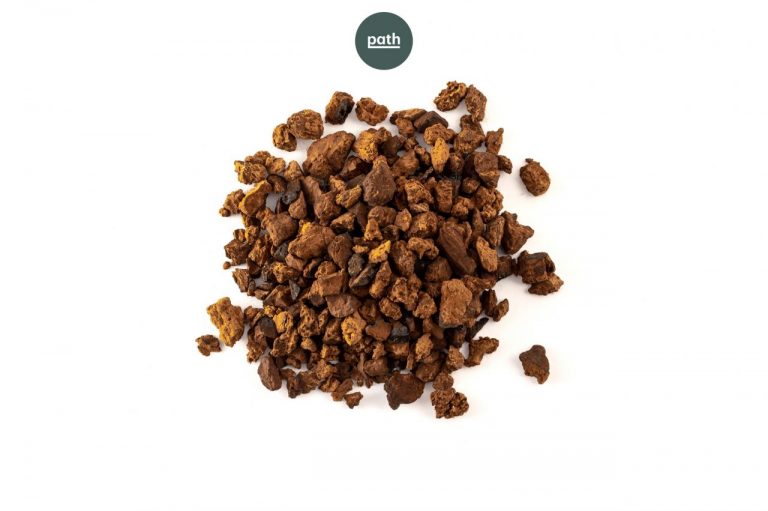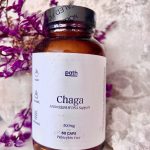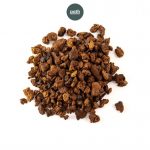 Chaga - Mushroom Capsules
$44.00
Mushroom capsules containing Chaga mushrooms. Psilocybin FREE, vegan and gluten FREE. Includes 60 capsules per bottle.
In stock
Description
Each mushroom capsule contains a pure and organic dose of Chaga mushrooms. This vitamin and nutrient-rich mushroom may help with:
Improve immune function
Decrease blood sugar level
Lower cholesterol
Fight inflammation
Quantity:
60 capsules per bottle
Ingredients:
Each capsule contains 500mg of Chaga mushrooms
Chaga mushrooms (also known as birch canker polypore, cinder conk, black mass) are native to and grow mostly on birch trees in colder Northern climates, in countries such as Russia, Japan, and Korea.
It does not look like your typical capped mushrooms and instead resembles a clump of charcoal (what is called a conk), with a distinctive orange-brown core.
This type of mushroom has been used as alternative medicine for improved immunity and better overall health. Originally, it was brewed as tea, but now, it can also be consumed in other formats, like capsules and coffee mixes.
Chaga contains plenty of antioxidants and high levels of fiber. It also contains a low amount of calories. (2, 3).
Shipping and Packaging
Store in a cool and dry place.
Buy Path mushroom capsules in Canada and get FREE shipping for orders over $225.
All our products are packaged discreetly–contained in a generic mailing bag, with no labels that say "Path".
Only those 19 years old and above can order. For security reasons and to prevent fraud, we may require signatures for any order.
Customer Reviews