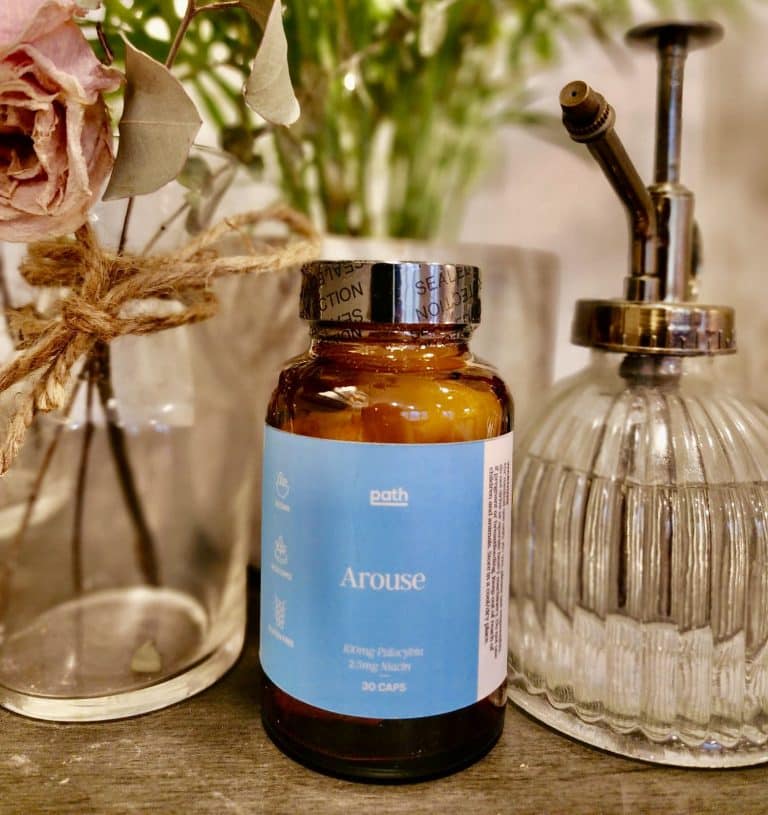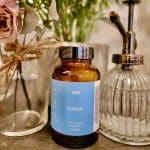 Arouse - Magic Mushrooms Capsules
$69.00
Microdose Shroom Capsules with Golden Teacher Mushrooms, Gokshura Powder, Siberian Ginseng, and Niacin. Non-GMO, Vegan and Gluten FREE.
Description
Elevate your intimacy levels with our special blend of Golden Teacher Mushrooms & Gokshura Powder. Arouse capsules encompass all the benefits of psilocybin with an added kick to spark your sex drive.
Quantity:
30 capsules per bottle
Ingredients:
+100mg Golden Teacher
+100mg Gokshura Powder
+100mg Siberian Ginseng
+2.5mg Niacin
Our capsules contain Golden Teacher magic mushrooms, a strain of Psilocybe Cubensis and a spiritual classic that has been around for ages. The shining yellow-gold caps and wise teachings give this mushroom strain it's rightful name.
The best thing about Golden Teacher magic mushrooms is that they offer a mildly high psychedelic effect, hence it is a gateway shroom for magic mushroom newbies. They are best known for their shamanistic properties, or spiritual effects, rather than solely ''tripping''.
Dosage
We suggest taking 1 capsule in the morning, 1 capsule 1 hour prior to intimacy.
Enjoy and consume responsibly. Dosage varies based on tolerance and body weight/composition.
Shipping and Packaging
Store in a cool and dry place.
Buy Arouse mushrooms capsules in Canada and get FREE shipping for orders over $225.
All our products are packaged discreetly–contained in a generic mailing bag, with no labels that say "Path".
Only those 19 years old and above can order. For security reasons and to prevent fraud, we may require signatures for any order.
Keep away from children.
Customer Reviews